Welcome to the Upper Canada Occasional Teachers site! Please note that OT's wishing to work in Upper Canada may apply using the Board's on-line application form.  Go to www.ucdsb.on.ca, click on job opportunties, select elementary and then occasional.  No off-line applications.

Use our contact page to express your ideas and/or concerns to any member of your Executive and check the PD page.

September daily casual rate: 190.64

Our new website is

    The above link will take you there.

For more information on Upper Canada Occasional Teachers please contact Local President Diane Dewing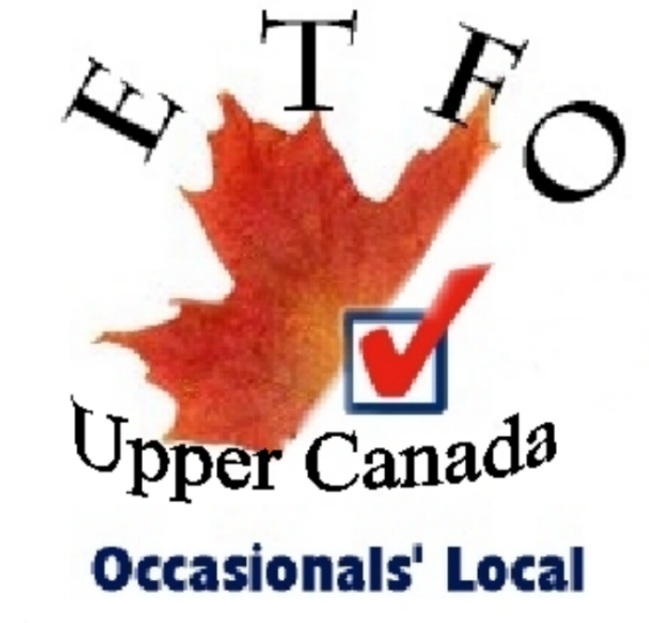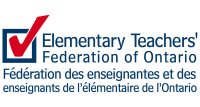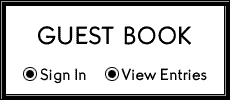 Click here to add your text.

Quality Education

delivered by

Qualified Teachers